How to Apply NBI Clearance is never been easy and convenient! Good thing that half of the application process can be done at the comforts of your homes.
Did I mention that for the year of 2023, we have composed a newly improved tutorial on how to apply for NBI Clearance Online?
But before we dive in with our tutorial, let's ask what is an NBI Clearance.
The NBI Clearance is issued by the National Bureau of Investigation. The said document (NBI Clearance) can tell if the person have been criminal cases filed in any courts of the Philippines.
Applying for a clearance from the National Bureau of Immigration (NBI) is a legal document assuring that you have no criminal cases filed against you in the Philippines. As such, an NBI clearance is an important document which is required by different companies when you are employed by them or even starting a business.
The NBI clearance contains your personal information such as your Name, Address, Date and Place of birth as well as the Date of Issuance of the said clearance. The NBI Clearance Online is deemed valid only for one (1) year.
Applying for an NBI clearance or NBI Renewal used to bring headaches and stress to all applicants because it will them them hours of waiting in line. Years ago, NBI who's in-charge of issuing the clearances implemented changes on how to apply for NBI Clearance Online. An online application system for scheduling an NBI Online Appointments, which makes the whole process a lot more convenient.
Please note that there is a separate discussion on how to apply for NBI Clearance Renewal which you can read it here.
We won't keep you waiting. Let's go down to business!
How to Apply NBI Clearance Online
Step 1. Go over to the official website of NBI Clearance Online. Register a New Account or Sign up if you have an existing one.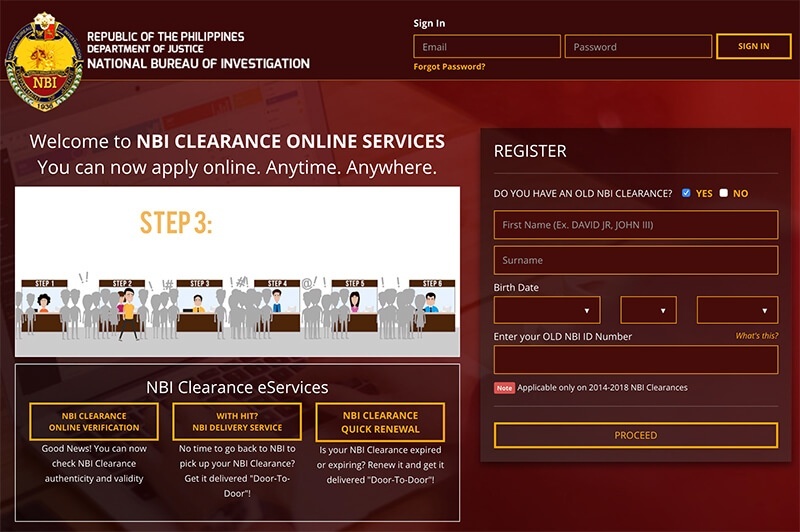 Step 2. Enter all the required Personal Information required in the NBI Clearance Registration Application Form. Make sure to fill up the application form correctly.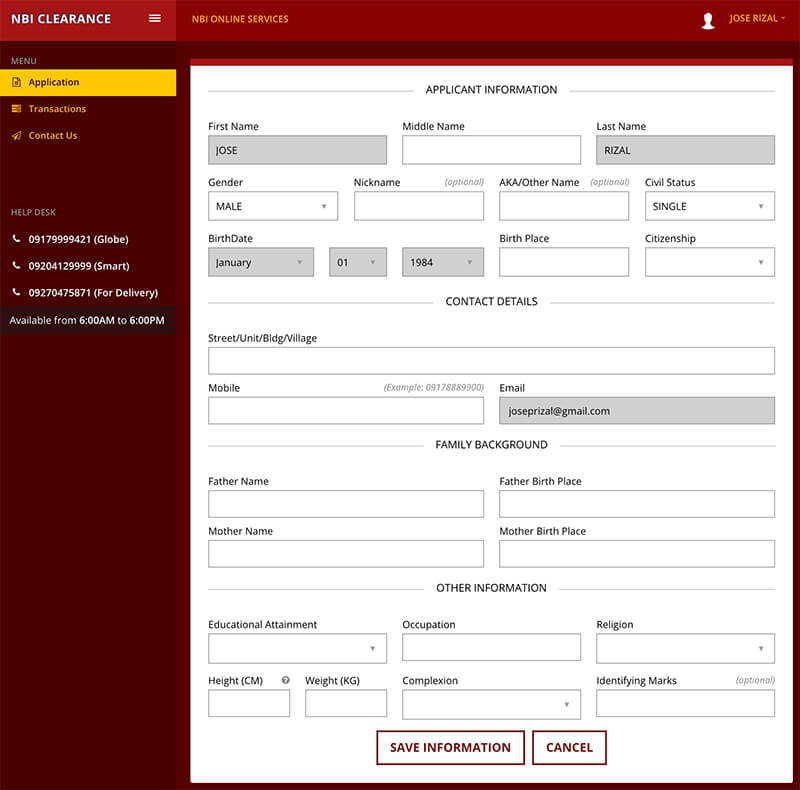 Step 3. Once done, save your progress by clicking the "SAVE INFORMATION" button down below.

Step 4. At the upper right side of your screen, look for the button "APPLY FOR CLEARANCE" and click it.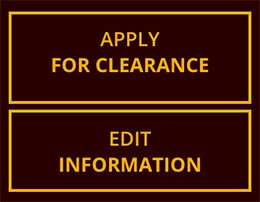 Step 5. A small window will pop out asking for the Valid ID that you will present when you apply for your NBI Clearance.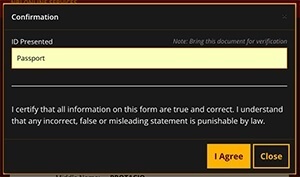 You can choose from the list of valid IDs accepted in applying for NBI Clearance Online.
Valid Philippine Passport
Voter's ID
Driver's License
PRC License
GSIS UMID
Postal ID
School ID
TIN ID
Philhealth ID
Authenticated Birth Certificate
Alien Certificate of Registration
Senior Citizen
Previous Copy of NBI Clearance
Philippine National ID or PhilSys ID
You only need one valid ID to present. Make sure that your id is not expired. Click "I Agree" to proceed.
Step 6. This is the part where you need to schedule your appointment. Choose the NBI Branch, Time (AM or PM) and lastly the Payment Option.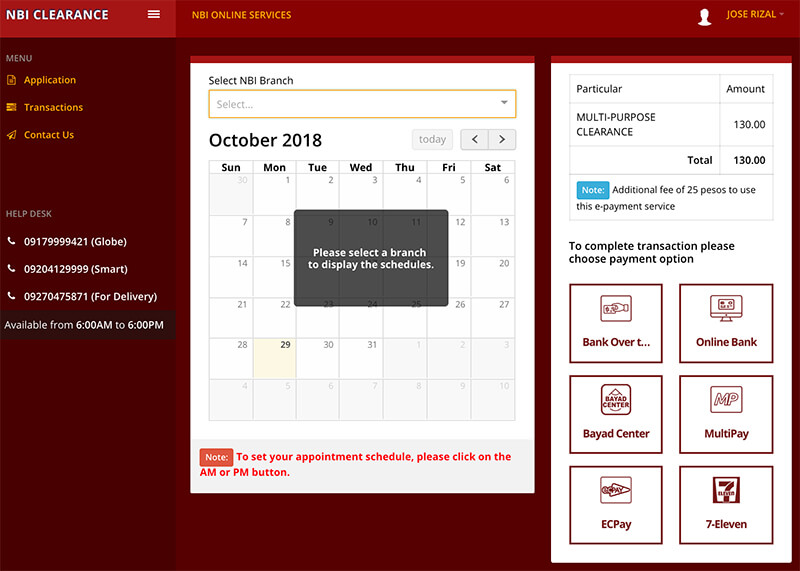 I personally recommend paying your NBI Clearance through 7-Eleven because it's convenient and easy to do.
Step 7. Click the box of your chosen payment option. This will display your NBI Clearance Reference Number and the total amount to be paid. Take note of the reference number because you'll use it when you pay in your chosen payment option.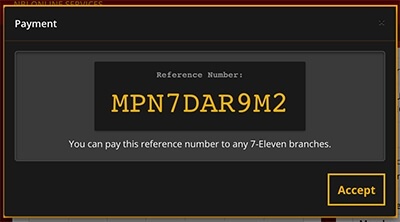 Step 8. Pay the NBI Clearance fee.
Step 9. Once payment is made, wait for your scheduled date and time to process your NBI Clearance from your chosen branch.
Important Tips on How To Apply for NBI Clearance Online
Before we go, we would like to make sure that you know these things.
NBI Online Appointment is a requirement. Walk in applicants are not entertained.
Make sure to bring at least two (2) valid ID. Though you only need one, it's best that you have a back up.
The release of your NBI Clearance will depend if you have HIT. If you have a hit status, you won't get it within the day. You will be asked to come back after several days or even ask to go to the NBI Clearance Main Branch and undergo a Quality Control Interview.
Your NBI Clearance can be claimed by any person you authorized as long as you issued an authorization letter.
You don't have to print the Application form, as long as you have the reference number. You're good to go!
If you're just renewing your old NBI Clearance, you might as well consider the NBI Clearance Quick Renewal service offered by the website. You can read it here (https://www.nbiclearance.org/nbi-clearance-quick-renewal/)